New ERA Of
Weight Loss
Start Today For Just $28.97 (50% discount) And Experience RAPID Results At This Massive Discount!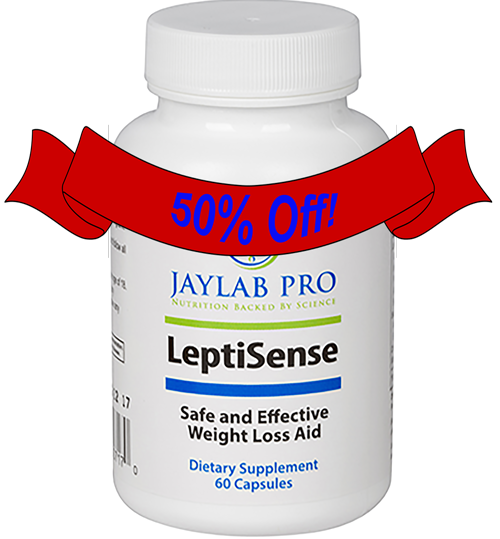 Here's the deal: We believe in these research proven ingredients and formula so much that we are wiling to give you an ENTIRE 30-day supply of LeptiSense today for 50% off the normal price.
Essentially, we are giving you direct access to a full 30-day supply of LeptiSense RIGHT NOW so that you can prove to yourself that it works. And if you don't, you pay NOTHING. Simply contact us at support (at) jaylabpro.com to ask for a refund.
Click 'Add To Cart ' Below To Get Started for 50% off!
$57.95 $28.97